---
Chipsters Mistral Anime Site


Warning Loads of Anime behind these links.Planet Chipster has touched down !!!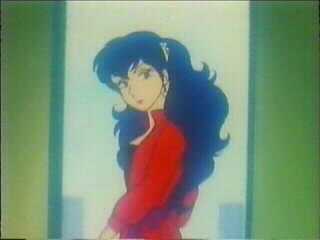 Sakura Welcomes you to Chipsters Web site !!
Well now that your here make a choice. So make one !!!. Oh yeah I thought I'd better tell you that. This site has midi music and animated graphics too. Hey and no viewing fee to watch out for.


---
Two choices so choose ONE
Most of the graphics used are © copyrighted by there respective owners. If this causes any problems then mail me. I will then remove the graphic.